Ringtone Works - Create unlimited ringtone from your favorite music.
Email feedback: [email protected]
Steps for sync the ringtone to the iPhone and using the customized ringtone on the iPhone:
Step #1.1
Once you have m4r ringtone file on your desktop add it back to iTunes by double clicking on it. You will notice that the track now appears under the Ringtones category in iTunes.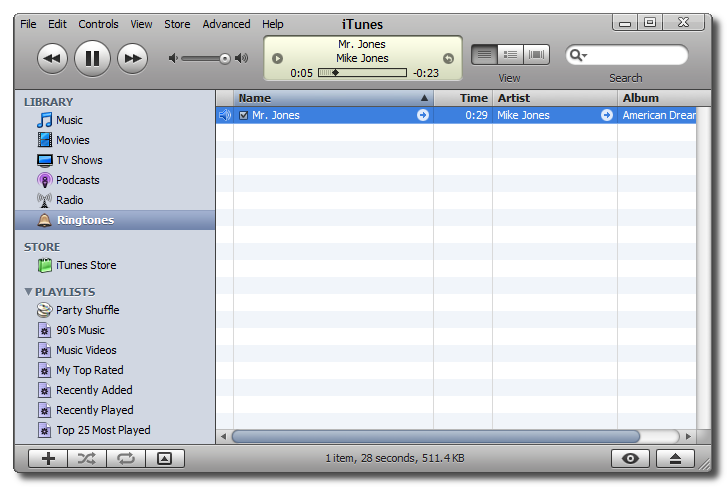 Step #1.2
Connect your iPhone to the computer. In iTunes select your iPhone from the list of Devices on the left. Then select the Ringtones tab.
Check the box next to Sync Ringtones and select to either sync All Ringtones or to sync only specific ones.
Finally, click the Sync button at the bottom right to sync your newly created ringtone with your iPhone. If you have made changes to the sync settings you might have to click the Apply button before you can press to sync.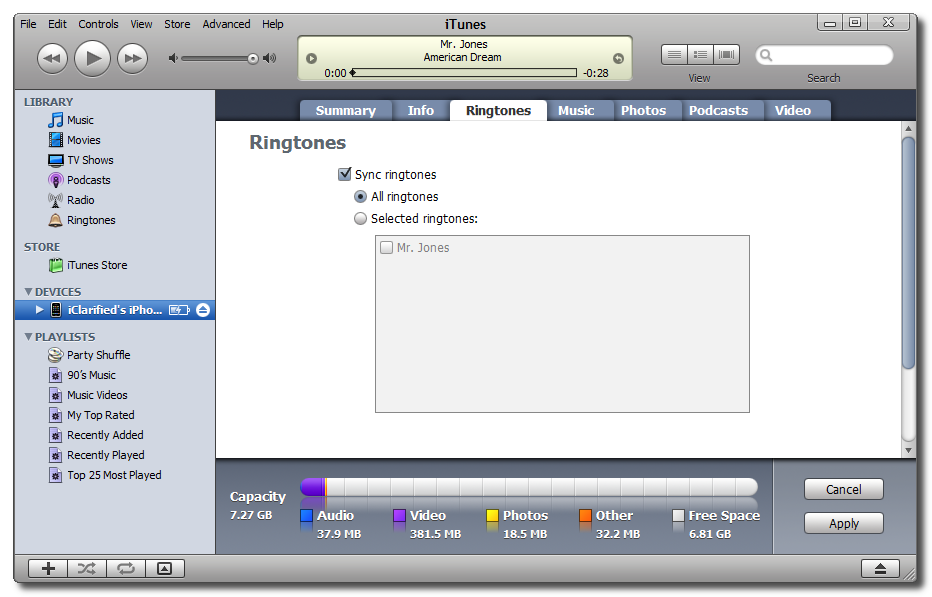 Step #1.3
To use your new ringtone with your iPhone select Settings from your iPhone's springboard.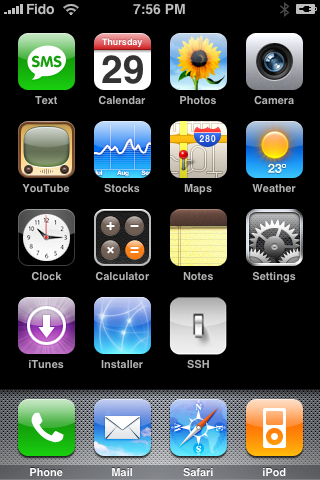 Step #1.4
Select Sounds from the Settings menu.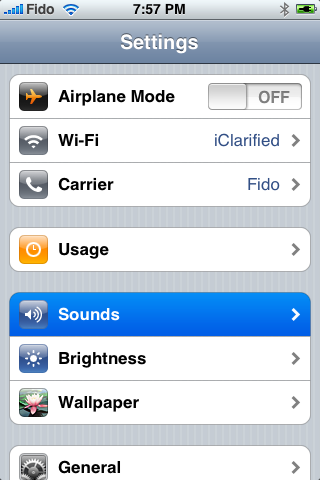 Step #1.5
Select Ringtone from the Sounds menu.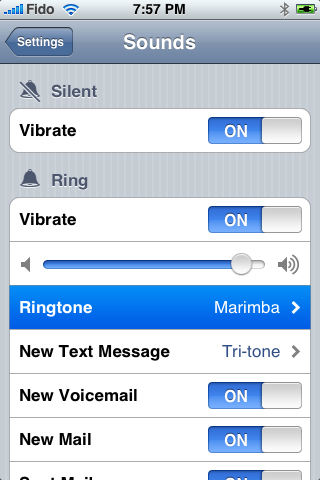 Step #1.6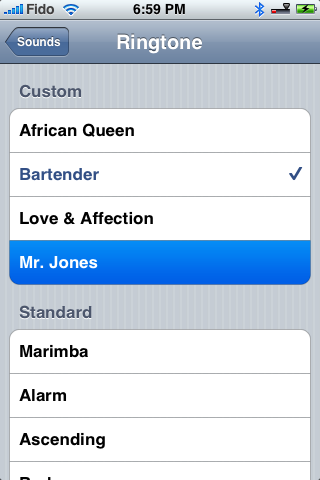 Steps for creating ringtone on the iPhone:
Step #2.1:
Tap the icon button, select your favorite music first.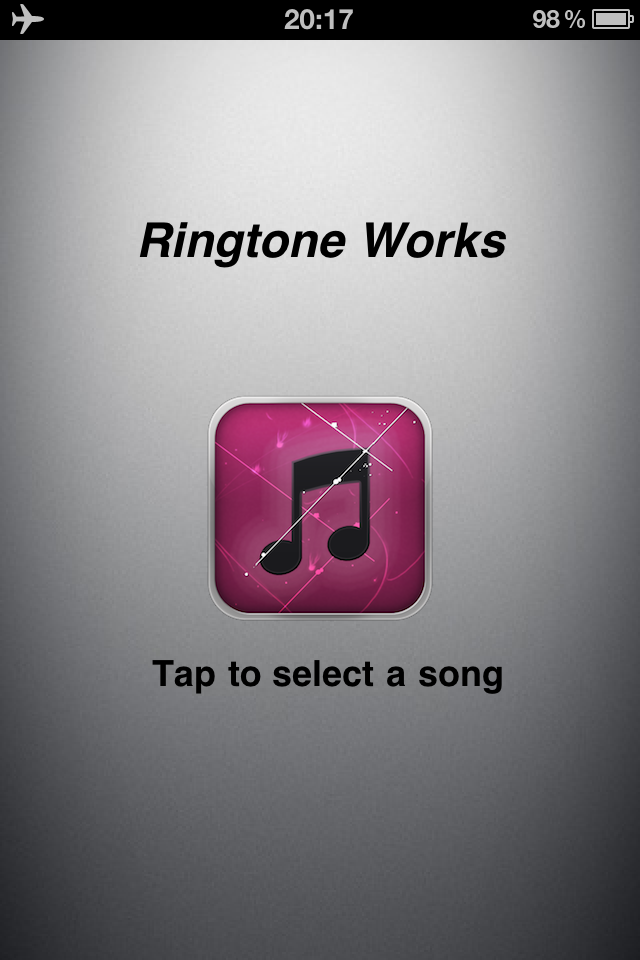 Step #2
Pinpoint the start point and select the length of the ringtone, click the save button to create the ringtone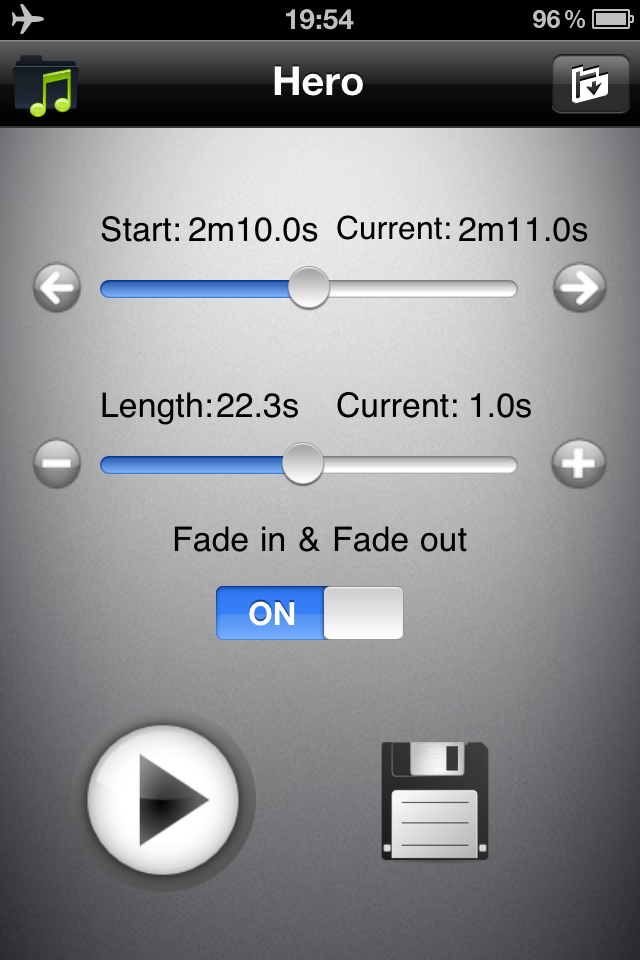 Step #3
Wait a moment for the ringtone being generated successfully, then there are 3 ways for transfer the created ringtone to the PC/Mac, the iTunes file sharing, Email or sharing via Wi-Fi.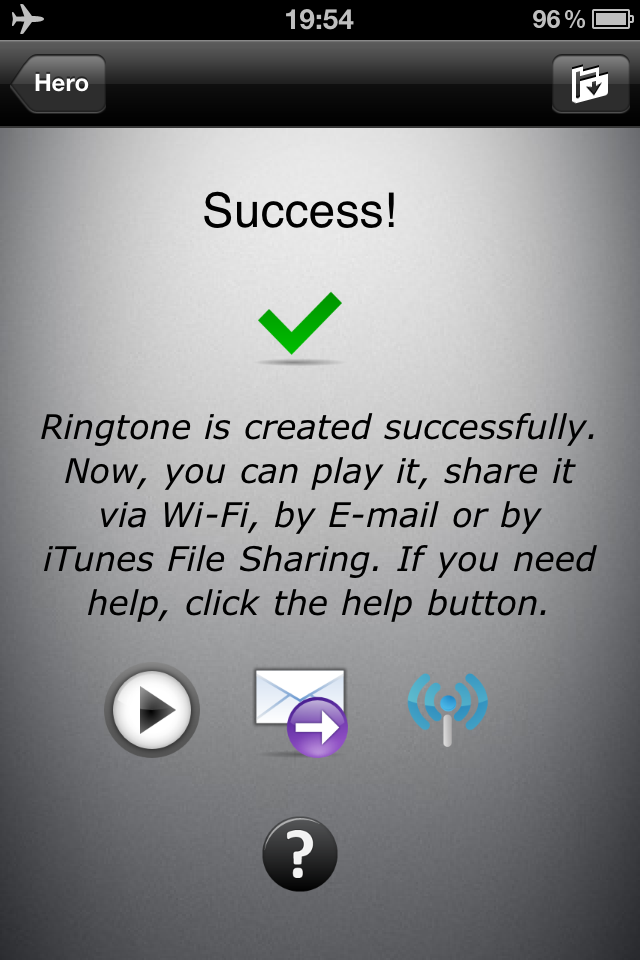 Email feedback: [email protected]